SHOP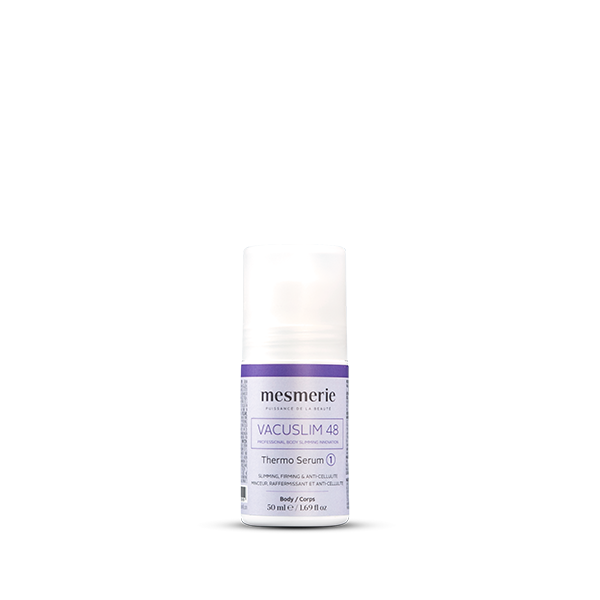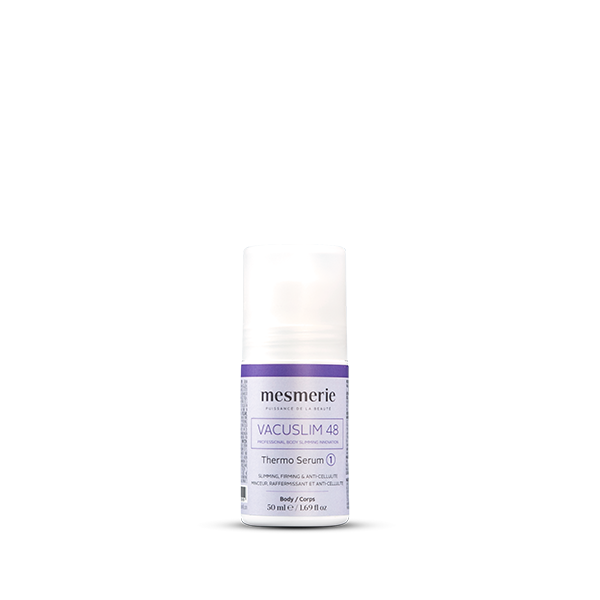 VACUSLIM 48 THERMO SLIMMING SERUM 1 ROLL ON
Price:

30.00 EUR
Art. No:

VSH-01
Weight:

76.00
[FR]-
Thermo Slimming Serum 1 with Smart Warming Effect is an active warm gel designed for home care, intended for maintaining the results achieved after Vacuslim 48 professional treatment.
The serum contains active ingredients that tighten and improve the tone and appearance of the body skin
It is intended for body parts that are prone to build up of fat and cellulite.
[FR]-
Use: Warm serum in the form of roll-on is intended for use in weight loss treatments and for body skin enhancement at home. If you have sensitive hand skin, be sure to use protective gloves. Apply serum directly to skin affected by excess fat and cellulite (belly, buttocks, hips, thighs, lower legs and forearms). Using a roll-on applicator, in a circular motion, massage the serum into the skin. Do not touch the skin at the point of application of the gel. Do not apply serum on sensitive, damaged, freshly depilated body skin. If the gel comes in contact with the eyes, it should be washed immediately with plenty of lukewarm water.
Consumption per treatment: 3-5ml