SHOP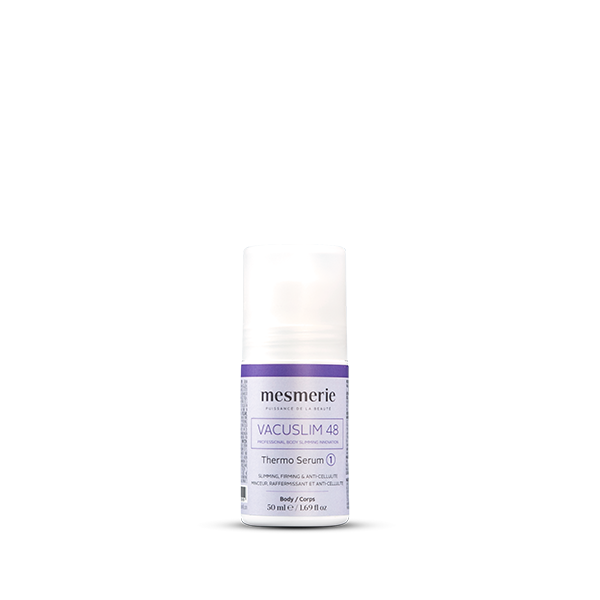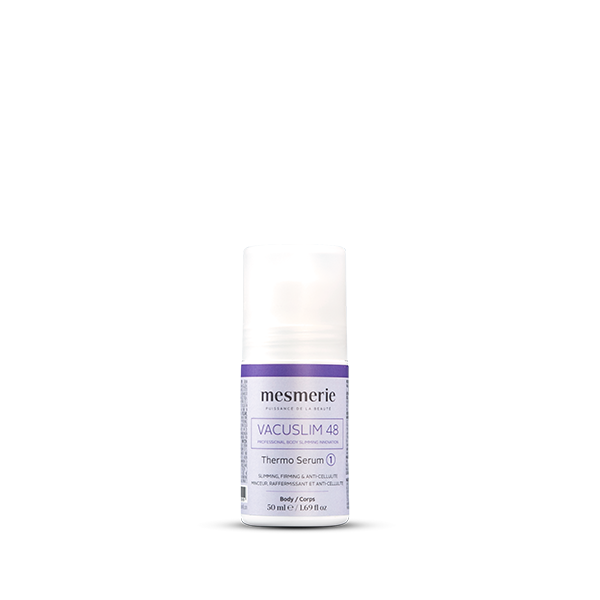 VACUSLIM 48 THERMO SLIMMING SERUM 1 ROLL ON
Price:

24.00 EUR
Art. No:

VSH-01
Weight:

76.00
Thermo Slimming Serum 1 with Smart Warming Effect is an active warm gel designed for home care, intended for maintaining the results achieved after Vacuslim 48 professional treatment.
The serum contains active ingredients that tighten and improve the tone and appearance of the body skin
It is intended for body parts that are prone to build up of fat and cellulite.
Vacuslim 48 Thermo Slimming Serum 1 roll on
50ml
Thermo Slimming Serum 1 con efecto Smart Warming es un gel caliente activo diseñado para el cuidado en el hogar a fin de mantener los resultados después del tratamiento profesional con Vacuslim 48. El suero contiene ingredientes activos que tensan y mejoran el tono de la piel y la apariencia del cuerpo. Está destinado a aquellas partes del cuerpo que son propensas a la acumulación de grasa y celulitis.
Ingredientes activos: Extracto de algas, cafeína, extracto de Hedera Helix (hiedra), extracto de Aesculus Hippocastanum, termolato, complejo esencial (limón, naranja, romero, cinnamomum) y pantenol.
Aplicación: El suero caliente roll-on ha sido diseñado para uso doméstico en tratamientos de pérdida de peso, así como para mejorar la apariencia de la piel del cuerpo. Si la piel de sus manos es sensible, asegúrese de protegerlas con guantes. Aplique el suero directamente sobre la piel afectada por el exceso de grasa y la celulitis (estómago, glúteos, caderas, muslos, piernas y antebrazos). Masaje el suero sobre la piel con la ayuda del aplicador roll-on, haciendo movimientos circulares. No toque la piel en la zona de aplicación del gel. El suero no se debe aplicar sobre la cara, así como sobre la piel sensible, dañada y recién depilada. Si el gel entra en contacto con los ojos, los mismos deberán ser lavados inmediatamente con abundante agua tibia.
Consumo por tratamiento: 3-5ml
* IVA incluido
Algae Extract, Caffeine, Hedera Helix (Ivy) extract, Aesculus Hippocastanum Extract, Thermolate, Essential complex (Lemon, Orange, Rosemary, Cinnamomum), Panthenol.